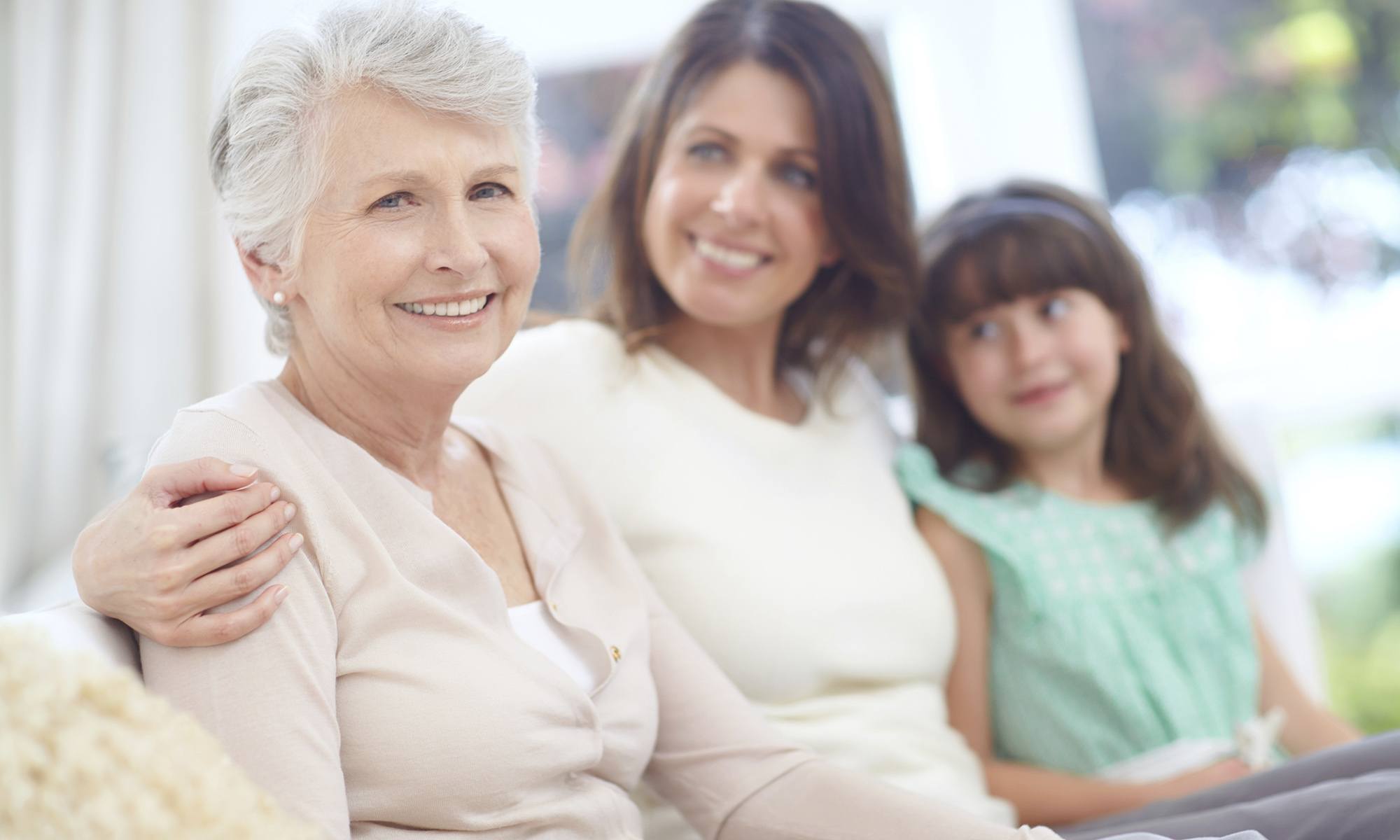 Innovative Memory Care
Specializing in Dementia and Alzheimer's 
Welcome to  

Amber Grove Place

Amber Grove Place is a progressive, thriving, memory care community with person-centered programs that celebrate the uniqueness of each individual, helping them to blossom and thrive.

We are a magnet for attracting the best and brightest in the Chico community. As a result, our halls are filled with fresh, positive energy, along with a highly skilled and passionate team to make sure your loved one receives an uncompromising level of care.

Meet our Executive Director, Susan Stocks 
Welcome to Amber Grove!
I have had the unique opportunity to have headed up our team at Amber Grove since we broke ground, back in 2012. My experience and passion for what I do have helped me build a community culture which reflects our warm and welcoming environment filled with love, laughter, and hope.   
Part of what makes us special is our belief that all of our residents should have free and easy access to children, pets, and plants. Being surrounded by vibrant life provides so many more opportunities for them to engage with the world around them. 
Our doors are always open and I am confident that your visit to our community will leave you inspired and hopeful about bringing joy and meaning back into the life of your loved one.

MAP & DIRECTIONS
From downtown Chico:
Head southwest on E 5th St toward Main St - 161 ft
Turn right onto Main St - 0.3 mi
Continue straight to stay on Main St - 262 ft
Continue onto Esplanade
Arrive at Amber Grove Place on the left - 2.8 mi