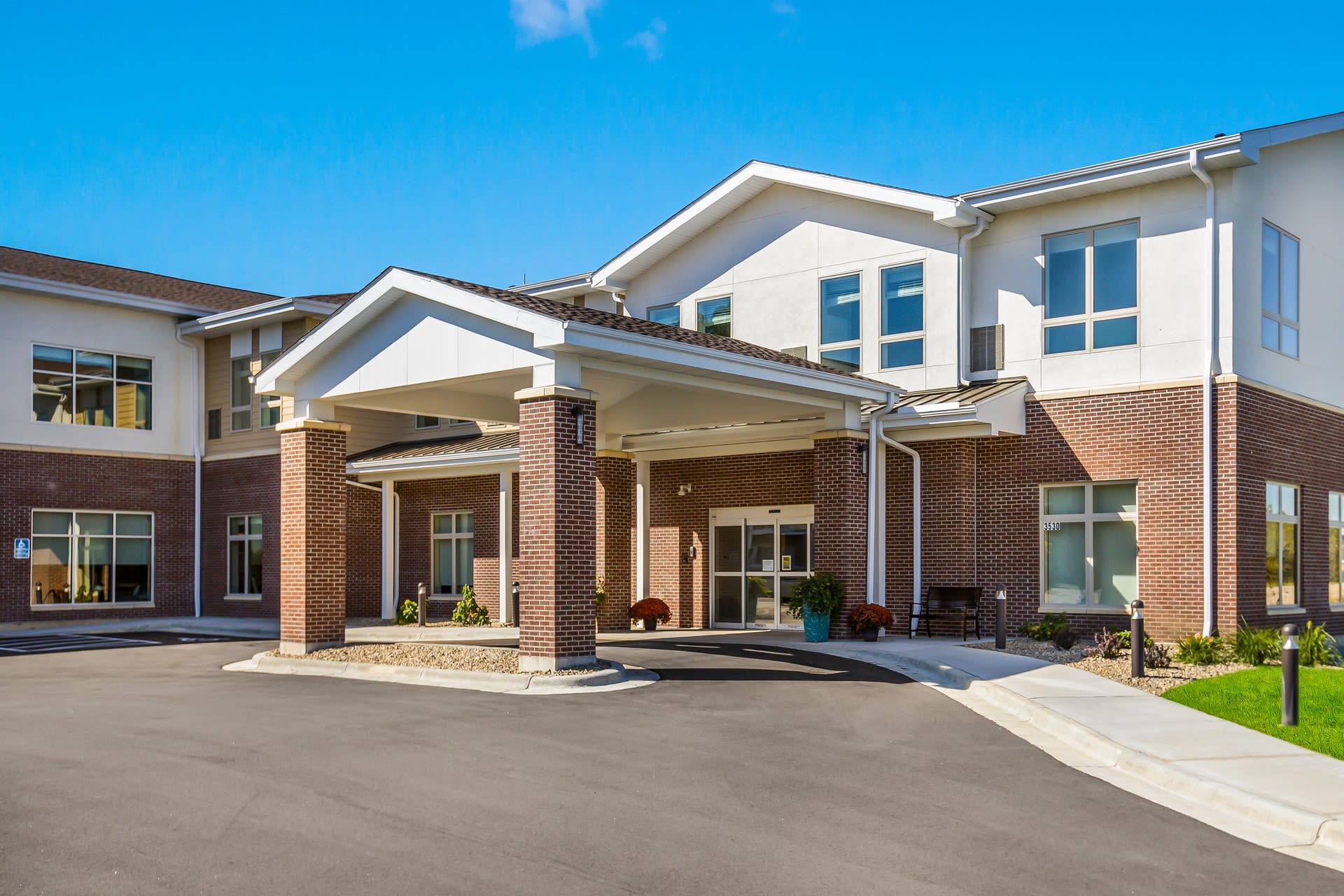 Innovative Memory Care
Specializing in Dementia and Alzheimer's 
Welcome to

Cascade Creek Memory Care in Rochester,MN

Cascade Creek represents the pinnacle of modern memory care. Built from the ground up exclusively to serve individuals challenged with dementia, Cascade Creek brings together the very best of everything, from technology to therapy to person-centered care. Located on a tree-lined street in a lovely, family neighborhood, Cascade Creek promises a caring environment for your loved one that surpasses all others.

Our Pathways of Purpose program ensures that residents are not just living with dementia, but living life to the fullest.  Cascade Creek understands that our residents seek a sense of purpose and want opportunities to be themselves, spend time with others, have fun, make a difference, find balance and grow.  We do this through understanding who our residents were, are and who they want and will continue to be.

Cascade Creek brings together a compassionate team of dementia trained professionals who are dedicated to person-centered care, providing residents with a high quality of life. Our purpose is to protect, engage and love people with memory loss.
Meet Our Executive Director, Theresa Bigalk
Welcome to Cascade Creek!
I am both honored and excited to be part of the Cascade Creek memory care community! My passion for seniors goes back to my high school years, during which I assisted with the care of my great grandparents, as well as worked in a local nursing home. This led to a degree in social work and on to senior care leadership positions ranging from operations to regional director to executive director.
Along with my experience comes a loving commitment to fulfilling our mission to "protect, engage and love" all of our residents. Our team is dedicated to providing the highest quality of life for those who live and work inside our community.
I look forward to meeting you and learning more about your own journey. You will find the entire Cascade Creek team energized and eager to share our new community with you!
Take a virtual tour of our community!