These days, one of the first questions we ask each other is: How are you coping? Are you social distancing? How are your family members? These are unprecedented times and we are all learning a new emotional vocabulary as we grapple with our individual situations and look for ways to reach out and stay engaged.
Our creative and caring staff at our Anthem Memory Care communities have been busy, not only keeping residents safe and healthy, but engaging them in activities that are enjoyable and help restore a sense of calmness and connectedness to those around them and family members.
Below are photos from four of our communities that we hope you enjoy. Stay safe, everyone! We will get through this together!
Chelsea Place Memory Care in Aurora, Colorado - Keeping residents and family connected!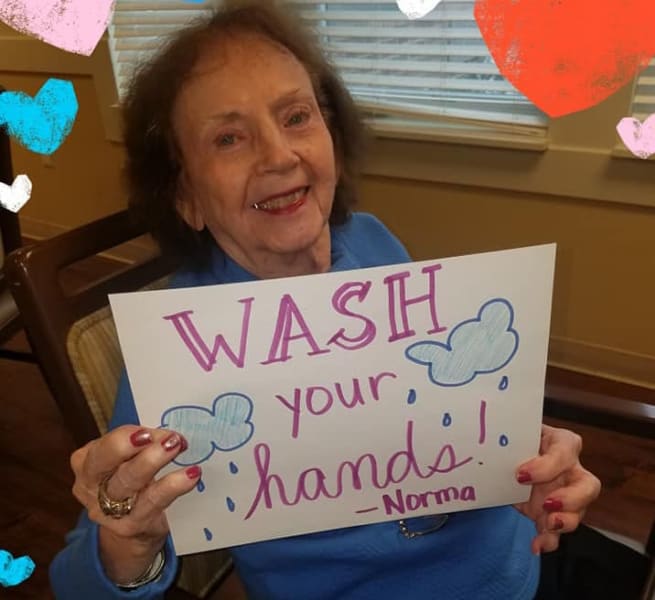 Porter Place Memory Care in Tinley Park, Illinois - Encouraging everyone to stay clean and healthy!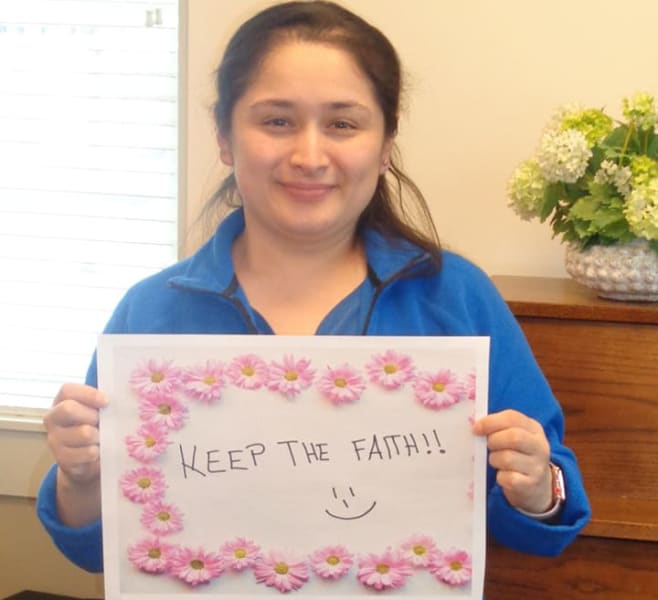 Grace Point Place Memory Care in Oak Lawn, Illinois - Proud of its compassionate staff during these challenging times.
Willowbrook Place Memory Care in Littleton, Colorado – Nothing like a few piano tunes to keep spirits high for everyone!