Willowbrook Place Memory Care (an Anthem community) in Littleton, Colorado has been busy this month honoring the many "stars" who live and work inside their vibrant community.
It is a great opportunity to recognize the significant contributions made by dedicated staff members as well as the unique personalities of the amazing residents who make Willowbrook such a special place to live and visit.
We'd like to share just a few images of the many Stars who are lighting up the hallways and all the wonderful gathering areas at Willowbrook Place. Each Star has his or her unique story and took a moment to pose for a quick camera snap before going on with their day.
Meet "Star" Candy, who runs the laundry at Willowbrook. Clean, fresh clothing and linens make everyone look and feel great.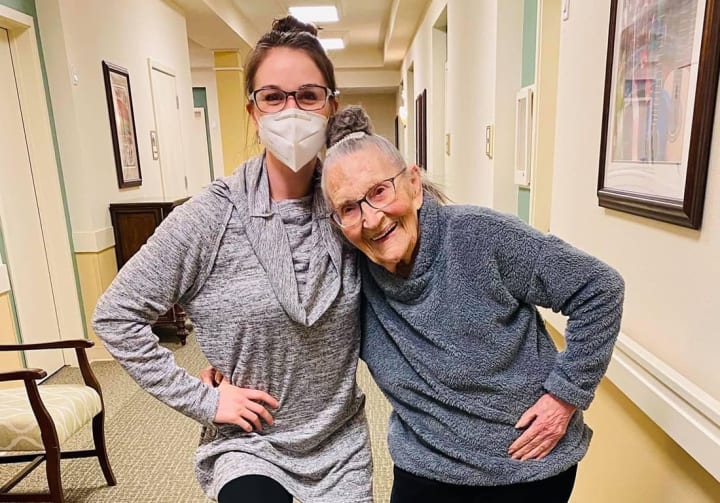 Yvonne, a "Star" Willowbrook resident (on the right) lights up the room with her smile and brings the energy levels up with her love of music and dance.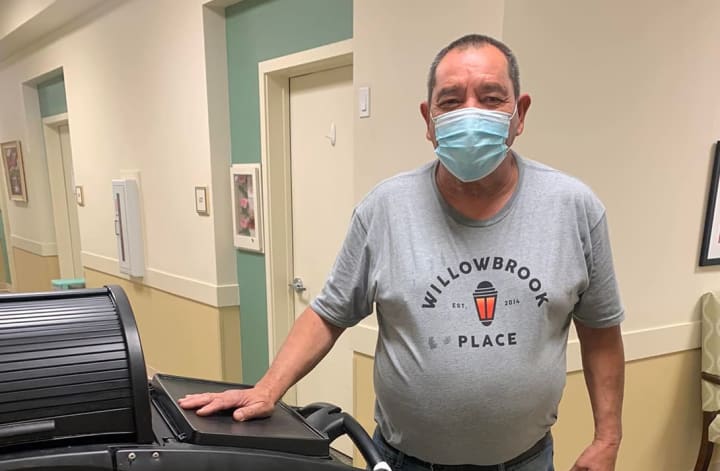 Meet Willowbrook's maintenance "Star", Miguel, always ready with a quick smile, who works hard to keep the community sparkling.
One of the most popular activities at Willowbrook is Katies Kraft Korner, run by "Star" Katie, one of Willowbrook's creative activities assistants. There seems to be no limit to her imagination and love of encouraging residents to use theirs as well.
All our Anthem Memory Care communities are populated by "Stars". Our staff members are not only highly trained in the field of memory care but are also chosen for their passion to serve individuals living with dementia.
If you have a loved one who has been diagnosed with Alzheimer's disease or another dementia, we urge you to come and visit the Anthem Memory Care community near you and experience for yourself our dedication to protect, engage and love our amazing residents!
(Our top image shows "Star" residents, Mama B (left) and bestie, Pat, who love their daily walks outdoors together. Even their families are friends!)