Innovative Memory Care
Specializing in Dementia and Alzheimer's 
Welcome to

Grace Point Place Memory Care

Grace Point Place represents the pinnacle of modern memory care. Built from the ground up exclusively to serve individuals challenged with dementia, Grace Point brings together the very best of everything, from technology to therapy to person-centered care. Located on a tree-lined street in a lovely, family neighborhood, Grace Point Place promises a caring environment for your loved one that surpasses all others.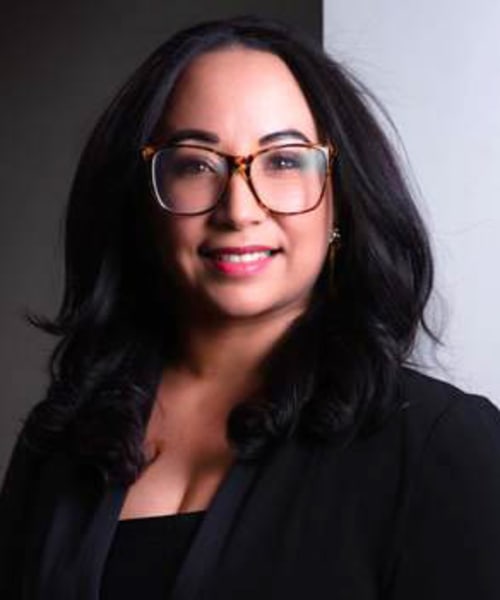 Meet our Executive Director, Dashira Contreras
Welcome to Grace Point Place!
As a Certified Dementia Practitioner and a Montessori Dementia Care professional, I have developed a strong background in caring for individuals living with dementia. My experiences in both assisted living and memory care communities, have led to my desire to provide a higher quality of life for all residents. 
What I love most about Grace Point Place are the personal interactions we have every day with residents, families and staff. Ours is a unique neighborhood, full of life and purpose.
I invite you to come and meet our compassionate team members who, like me, are so proud to be a part of this amazing community and who are dedicated to caring for our residents with the dignity, respect and love they deserve.
Take a virtual tour of our community!

MAP & DIRECTIONS
Located between the Interstate 294 to the west and the Interstate 57 and 94 to the east and northeast. Bordered by Orland Park to the southwest, Oak Park to the north, and downtown Chicago to the northeast.