If you are a family member of an individual in assisted living or memory care, you are no doubt feeling frustrated by the lack of human contact. Few would argue that COVID-19 has changed the way we interact. And, while it may be temporary, that doesn't make it any less frustrating for all of us.
While technology will never replace the human touch, what it can do is to enable loved ones to visit and share family moments together using a smartphone or a tablet, such as an iPad. At Anthem Memory Care communities, we are big believers in connecting our residents to their family members using technology when distance (and, most recently, a pandemic virus) keeps them apart.
We hope you enjoy some of our favorite images of Anthem Memory Care residents spending quality time with family and friends using tablets and technology: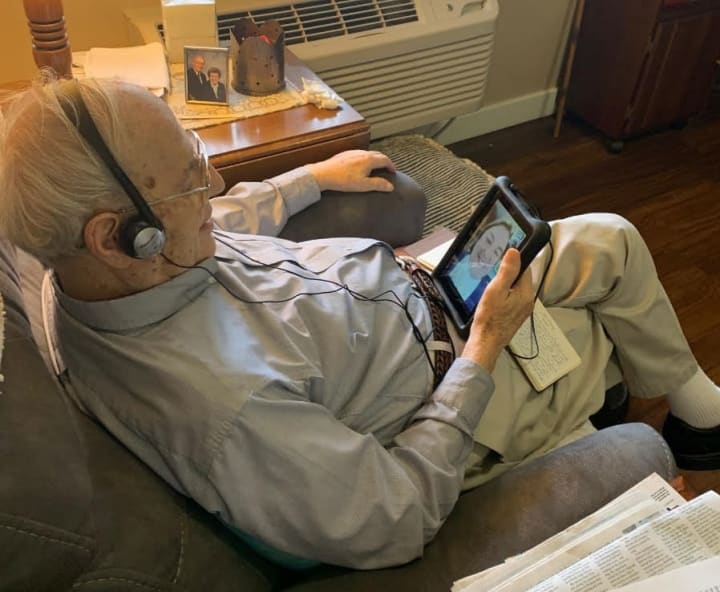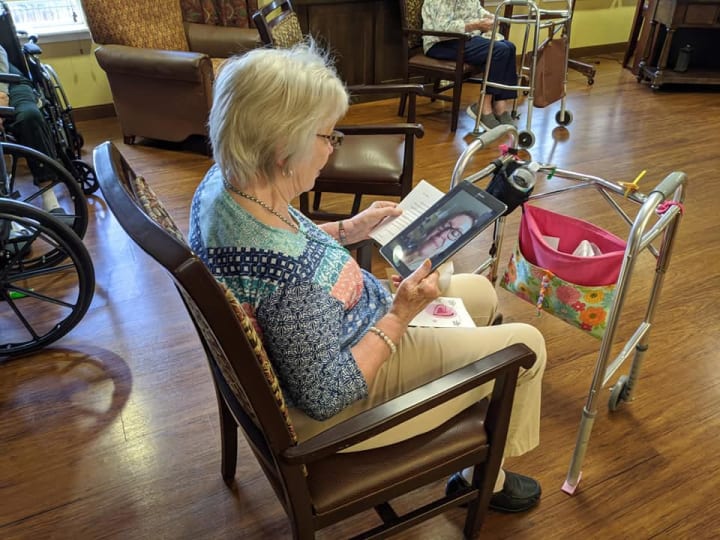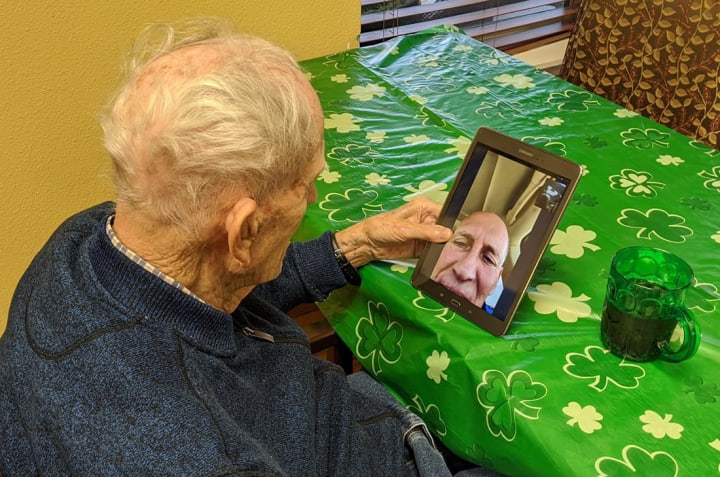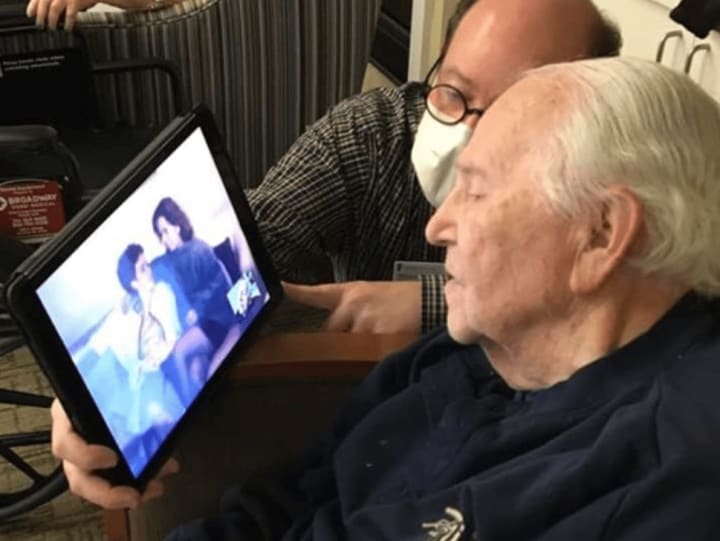 While these days are challenging for all of us, we can thank technology for giving us a way to continue to protect, engage and love our wonderful residents. We are honored to be able to connect them to the smiling faces of those they love. We look forward to better days ahead. But, for now, these virtual connections are worth everything!