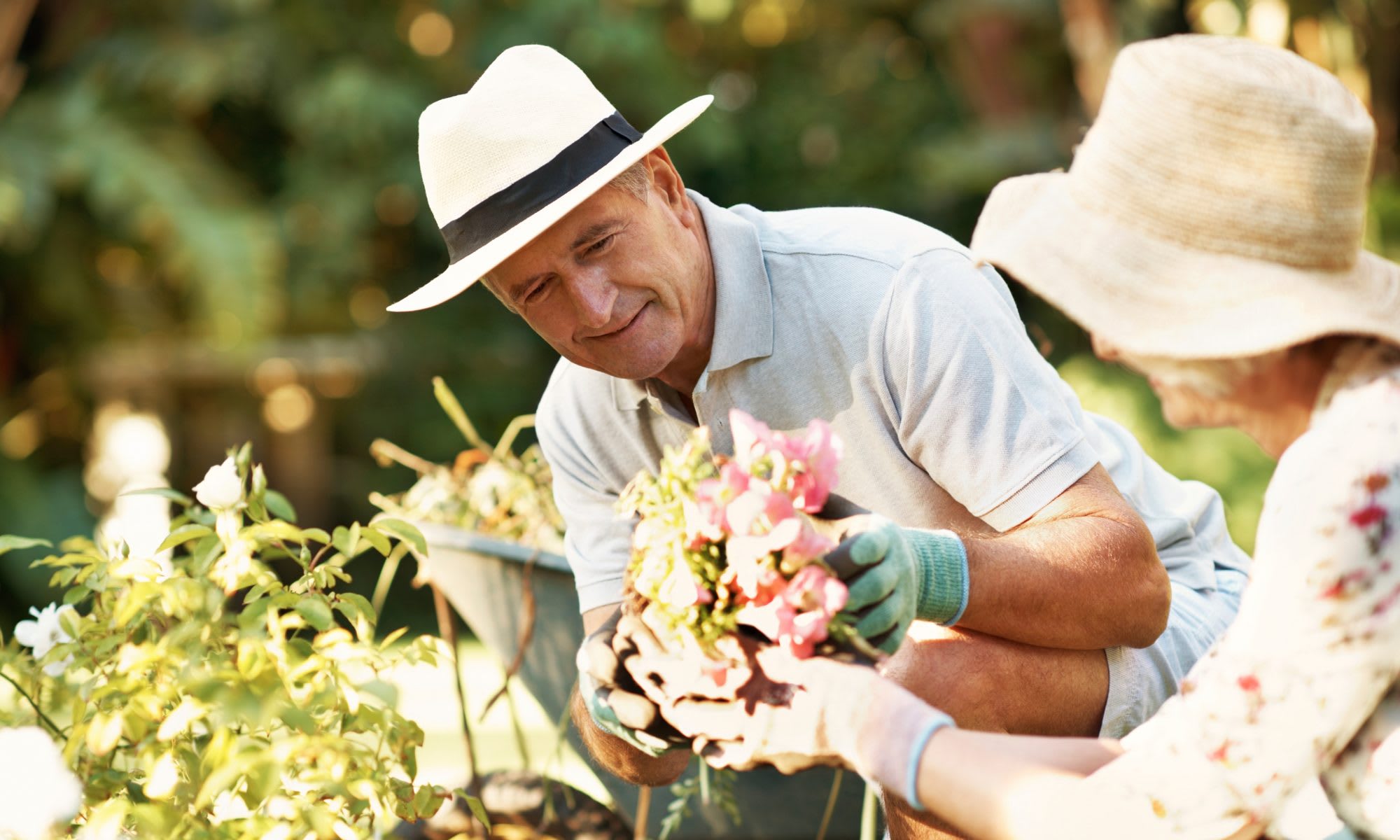 Innovative Memory Care
Specializing in Dementia and Alzheimer's 
Welcome to

Harvester Place

Harvester Place is a sparkling new community, built from the ground up to serve one purpose: to optimize the health and wellbeing of individuals with cognitive impairment. Nestled in the beautiful suburb of Burr Ridge, Illinois, the Harvester Place team includes seasoned veterans in dementia care, and a hand-selected group of caregiving, dining and activities professionals, all having a genuine passion to make memory care their life's work. What this gives you is the best of all worlds; a loving, caring, competent team to support your loved one in a beautiful, purpose-built environment.

Meet our Executive Director, Jennifer Mallo
First and foremost, thank you for your interest in Harvester Place.  I know you will fall in love with this community as much as I did.  With over 20 years in healthcare, I bring a unique and elder-centric vision to memory care that I look forward to sharing with you. Given all the choices you have, I truly cannot wait to share with you why Harvester Place is different.
When you walk through our community, I think you will quickly see that our priority is providing the best possible care and programming to those living with Alzheimer's and other forms of dementia.  Each resident is unique and our goal is to assure the best quality of life at all stages of the disease.
Please let us know how we can serve you. Whether looking for more information, or wanting to take a tour, we are here as a resource. 

MAP & DIRECTIONS
From I-55 S:
Head west on I-55 S - 10.4 mi
Take exit 276A for South County Line Rd - 0.3 mi
Merge onto S County Line Rd - 0.4 mi
Turn right onto S Frontage Rd - 0.4 mi
Arrive at Harvester Place on the left