Innovative Memory Care
Specializing in Dementia and Alzheimer's 
Welcome to

Harvester Place Memory Care in Burr Ridge,IL

Harvester Place is a memory care community, built from the ground up to serve one purpose: to optimize the health and wellbeing of individuals with cognitive impairment. Nestled in the beautiful suburb of Burr Ridge, Illinois, the Harvester Place team includes seasoned veterans in dementia care, and a hand-selected group of caregiving, dining and activities professionals, all having a genuine passion to make memory care their life's work. What this gives you is the best of all worlds; a loving, caring, competent team to support your loved one in a beautiful, purpose-built environment.

Our Pathways of Purpose program ensures that residents are not just living with dementia, but living life to the fullest.  Harvester Place understands that our residents seek a sense of purpose and want opportunities to be themselves, spend time with others, have fun, make a difference, find balance and grow.  We do this through understanding who our residents were, are and who they want and will continue to be.

At Harvester Place, we believe that your loved one deserves to be treated in a way that celebrates the unique person they are.  That is why we cater our care in a way that personalized the experience for each resident. Our purpose to protect, engage and love people with memory loss can be felt when you walk through our doors.  Welcome to Harvester Place!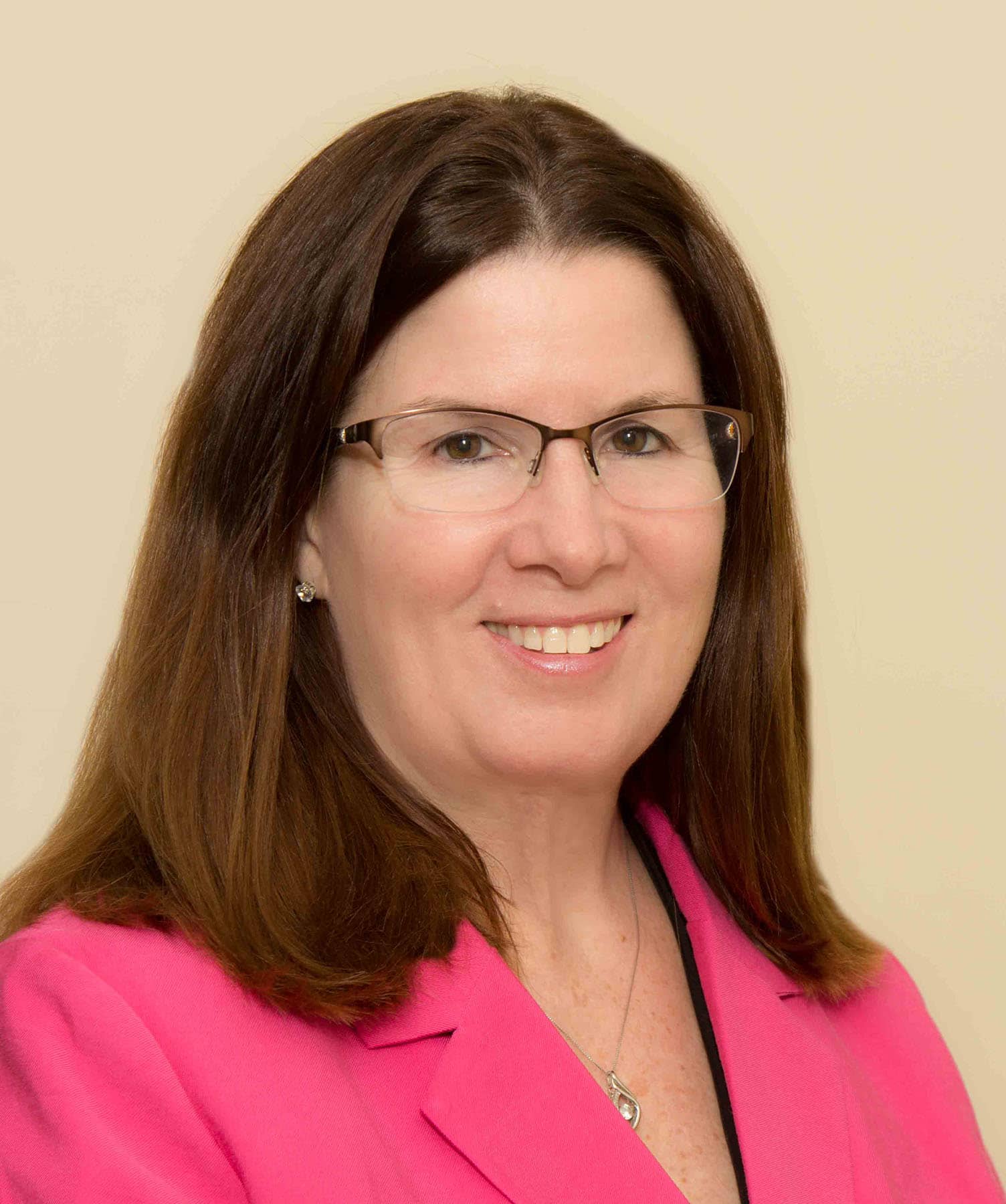 Meet our Executive Director, Carole Considine 
Welcome to Harvester Place!
As a member of a family of eleven, I learned the value of communication, love, and leadership. I bring those skills to Harvester Place, along with a wealth of professional experience in skilled nursing, assisted living and memory care. My eagerness to join the team here began after attending one of Harvester's educational events, during which I noticed the strong, positive interaction among the team and residents. 
Harvester Place's mission to serve the needs of each individual, while prioritizing a community of excellence is one that hits home with me. I have always believed that quality care only happens when a team, family, and residents join together to create strong and meaningful relationships.
I encourage you to drop in and visit us. I look forward to personally meeting you and your family and showing you around our vibrant, caring community.
Take a virtual tour of our community!

MAP & DIRECTIONS
From I-55 S:
Head west on I-55 S - 10.4 mi
Take exit 276A for South County Line Rd - 0.3 mi
Merge onto S County Line Rd - 0.4 mi
Turn right onto S Frontage Rd - 0.4 mi
Arrive at Harvester Place on the left