This year has brought special challenges for residents of senior living communities and their families who miss having them home for the holidays. At Anthem Memory Care communities, we have focused diligently on not only keeping our residents and staff safe, but also on exploring opportunities to bring joy inside our doors in unique and special ways.
The pandemic has revealed so many heroes as our frontline team has steadfastly demonstrated their loving dedication to our residents. Our residents have reciprocated, sharing words of wisdom and hope. And the outpouring of generosity from our wonderful families is unmatched. Never have the words, "protect, engage and love" been more meaningful as the challenges experienced this year have brought us all closer together.
We'd like to share with you some special images of our residents and staff as they have all worked together to spread good cheer and positive thoughts this holiday season.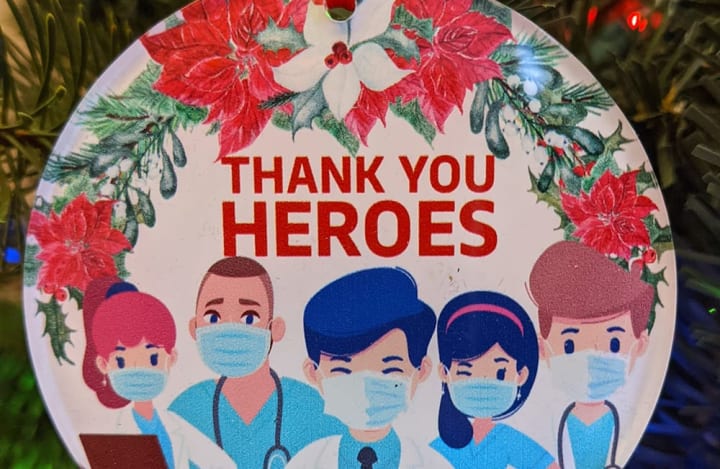 Highline Place placed this very special ornament on their tree!
This lovely Greenridge Place resident looks for the perfect spot to hang her ornament!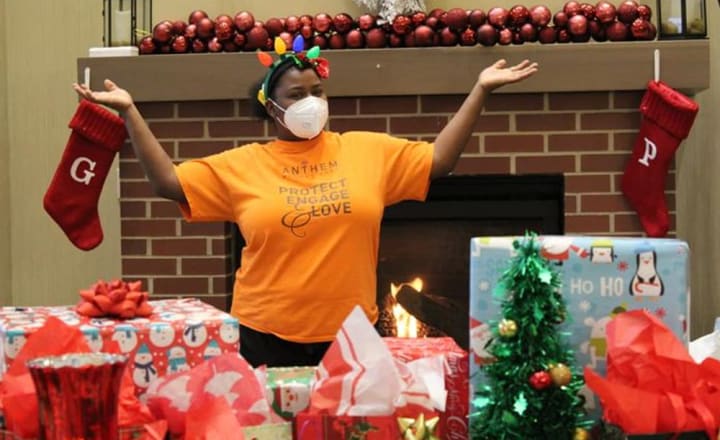 A fun-loving Grace Point Place staff member plays Santa Claus!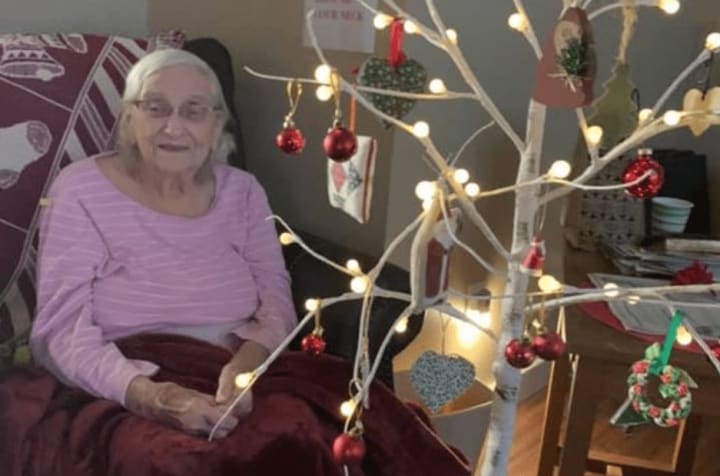 Lucky! This Chisholm Place resident has her own Christmas tree!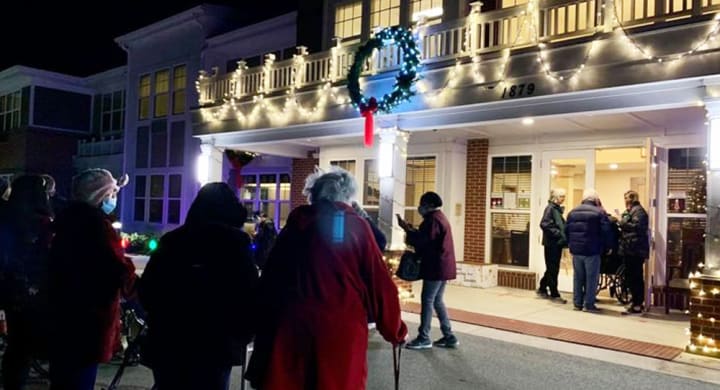 The lights are on at Emerald Place! Everyone popped outside for this special lighting ceremony!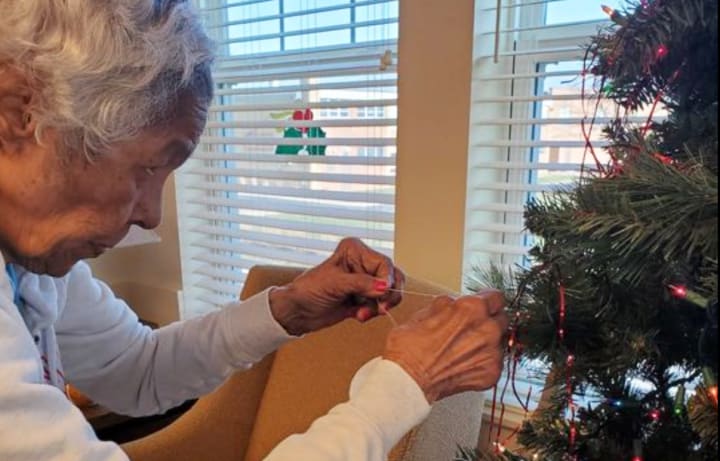 Tree trimming par excellence, courtesy of this Grace Point resident!
And we've just begun to celebrate!
What are you doing to bring some holiday joy to your loved ones? Remember to send notes, letters and photographs over the holidays to your loved ones who are in a senior living community or are living alone. It means so much to them and will bring you joy as well.
From all of us to all of you, wishing you a Merry Christmas and happy holidays!
(The top image is of our wonderful Chelsea Place staff!)