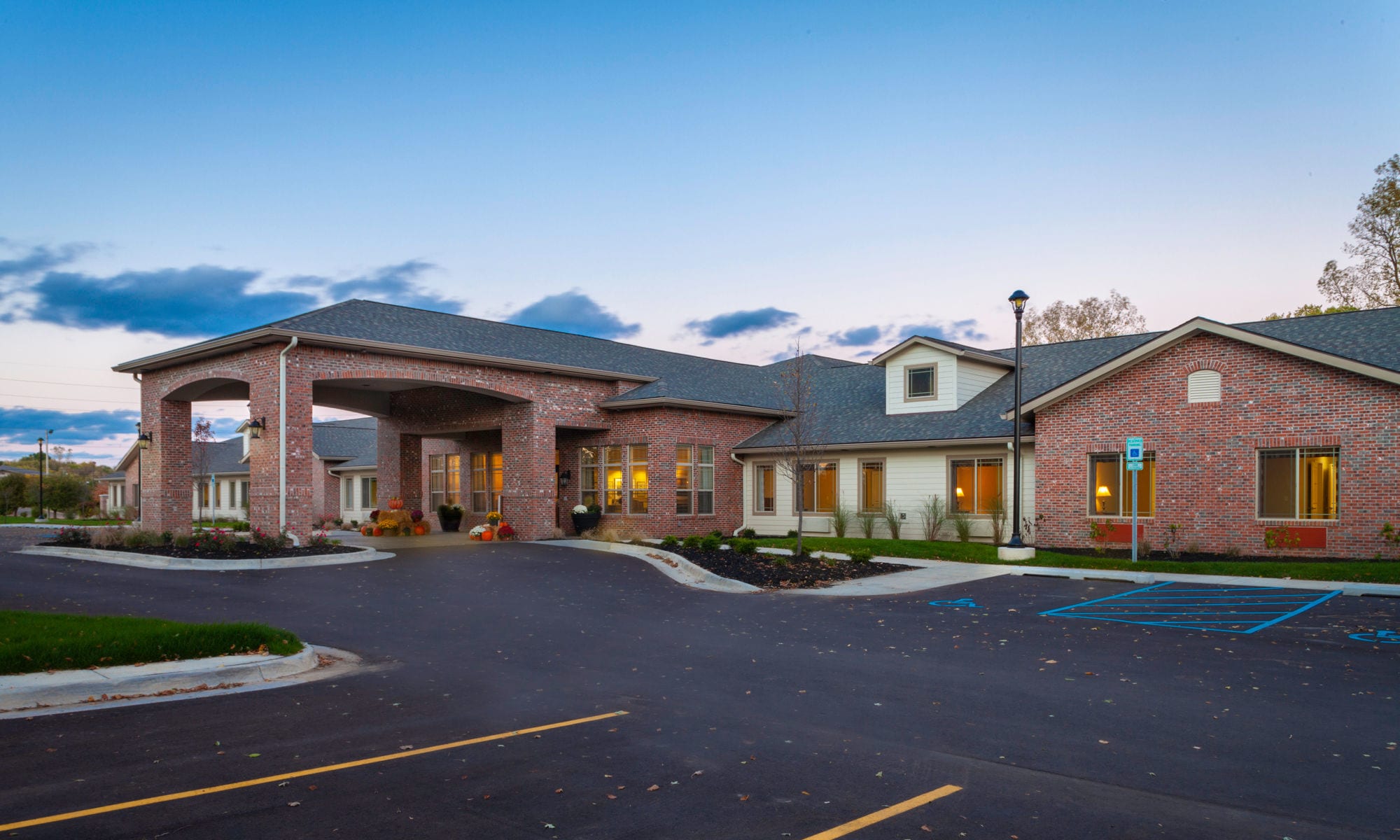 Innovative Memory Care
Specializing in Dementia and Alzheimer's 
Welcome to

Robinwood Landing Memory Care

Our team at Robinwood Landing is dedicated to providing a warm, inviting environment for our residents, staff and families. Our care philosophy is to treat our residents every day as the unique individuals they are, recognizing that each comes through our doors with a story to share, and each with their own set of personal preferences and needs.

Located in Lansing, Michigan, our residents and families enjoy a mix of small-town charm with capital city amenities. We've created an environment where residents feel they belong surrounded by caring people who look out for each other and celebrate each and every moment with love and care.
Meet our Executive Director, Marie Lynn Wieland
Welcome to Robinwood Landing!
Directing our Community, Marie Lynn is a true advocate for those living with; and family members caring for individuals, with Dementia. Her many years of experience in senior health and wellness bring a depth of commitment to her work that invigorates our team. Her ability to connect and engage with those around her, make her an invaluable team member. Her servant's heart and attention to detail assure our Community will be a place of warmth, creativity, and passion. Marie Lynn puts her very best foot forward in each endeavor she encounters.
In her time at home, she enjoys spending time with family and cheering for MSU sporting events.